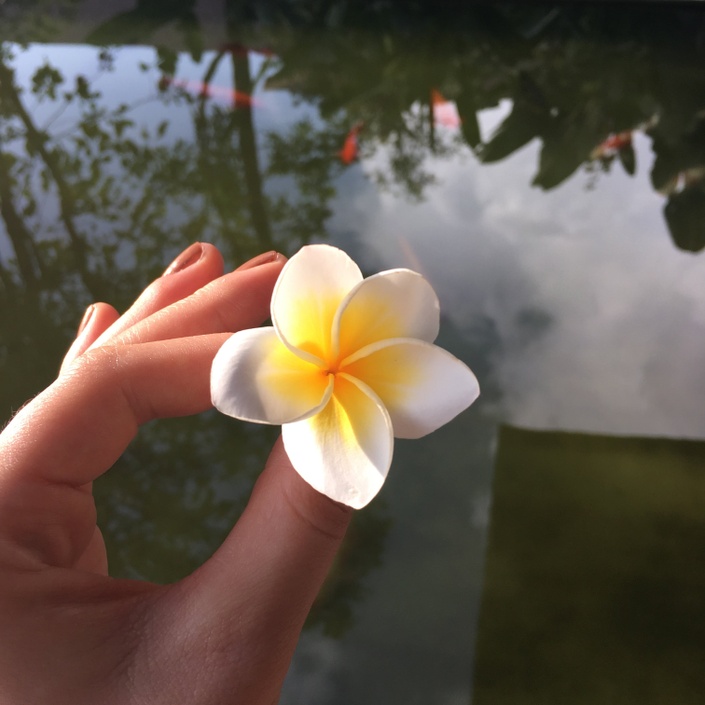 Follow Your Alignment Summer Solstice 2019
Uplevel your life. Find deep alignment with your path.
Enroll in Course
Follow Your Alignment
An Intuitive Immersion 5-Week Course For Self-Connection & Spiritual Growth
Fall Equinox Group 2019
______________________________________________
Welcome beautiful soul!
As a psychic medium, I'm here to help you achieve one thing: uplevel to greet the next stage of your life path.
When it's time for a reading with me, you usually:
1. Know something needs to change
2. Can't see your next steps clearly.
3. Are sure there's something more. (But how to connect with it?)
4. Have questions about the deeply personal, often complicated parts of life.
My readings are all about growth & healing, right? To move forward with ease. This course is like having an extended reading session with me. You'll get 1:1 time, core lessons for your spiritual growth, and guidance to find your highest alignment right now.
This is all in your own sweet time, from your cozy pjs if that's your jam!
_____________________________________________
Follow Your Alignment is all about creating deep self-connection that allows for deep clarity.
It's about getting so centered that following your intuition and making your decisions for your highest and best becomes simple.
It's about moving through your healing with support. So your answers and clear vision shine through.
I've helped clients navigate the big things in life. And to learn to hear their inner voice.
The FYA course is here so you can get all the wisdom and understanding I've gained through the process.
If you're seeking a greater, stronger connection with yourself and your spirit, this course is for you. If you've been in a time of change, healing, not-knowing or lone learning, your support has arrived.
The FYA course is about transformational support for your journey.
______________________________________________
You're ready to uplevel. To grow, and dive into your highest alignment. To stop feeling stuck, low-vibe, or what now? This is an expansive, nurturing container where you can:
Discover the next steps on your spiritual development path.
Let go of old beliefs that keep you stuck.
Replace those old beliefs with new ones, and commit to a brand-new vibration.
Get support navigating life phases represented in the tarot by the Death, Tower, Moon, or Hermit cards.
Experience inner and outer change with guidance & support, focusing in on the support the Universe is already bringing you and learning to recognize how to call it in.
Replace confusion with clarity, and not-knowing with empowered decision-making.
Learn the gifts & value you bring to the world.
______________________________________________
If you've been with me for awhile, you know that this work will be full, uplifting, and richly guided by Spirit.
The outline of the course you'll be following:
5 weeks of lessons, from manifestation to meditation
Live Q & A's with me
Two private Intuitive Guidance Sessions (value $250)
An optional group space to share and connect
Center yourself with your breath, and listen to your inner voice. Say yes to your path. Open to higher healing. Imagine how life would feel if you made decisions that were totally connected and aligned, from your soul.
Feel that deep connection to your center. It's there.
Connect to true alignment with your path. It's there.

Allow the light that you're seeking to turn on.

And don't forget this, lovely soul: your path matters. Your gifts matter.

And our world needs you here to elevate it.
______________________________________________
Your Instructor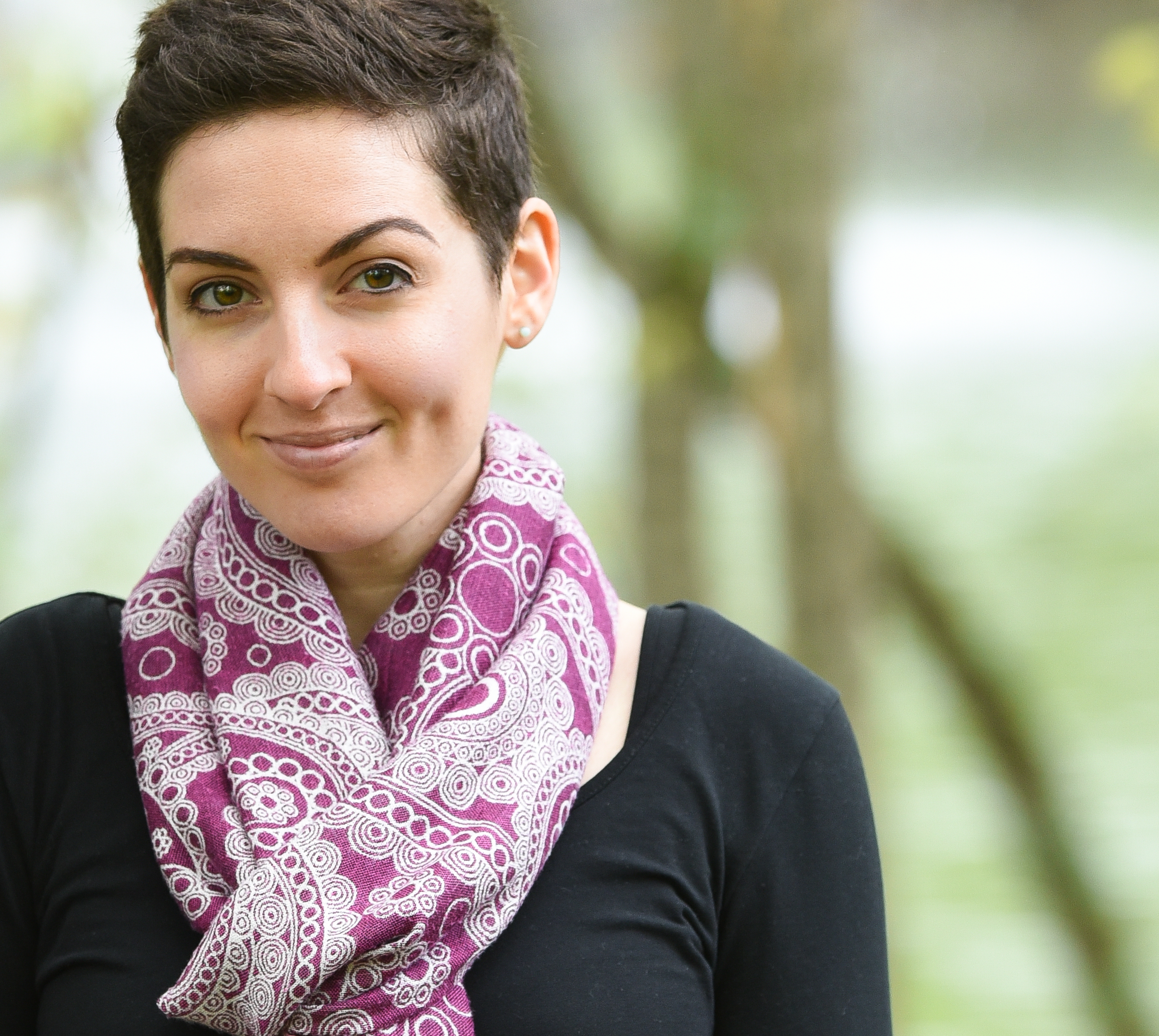 I'm Tara!
An intuitive & healer helping you find healing, connection, and clarity on your path.
I grew up knowing that psychic & healing work were my calling. I was lucky though: my grandmother was a healer. Healing was a part of my life, right away. She had a spiritual center in Sedona, Arizona. While I was growing up, I needed her many times to support my own healing journey. Physical traumas were a big part of my early path, including open heart surgery at age 13. These experiences were a part of my journey, and part of the unfolding in my abilities. They helped me understand more about who I am and why I'm here.

Meditation and spiritual connection are huge parts of my purpose. The courses you find here are part of my goal to guide you and support you in your personal healing and spiritual growth, outside of my private work. I love what I do, and I'm so grateful to be able to do it.

Thank you for being here, and trusting me in this work. I honor your journey as well. See you soon. <3
Frequently Asked Questions
When does the course start and finish?
Follow Your Alignment is scheduled to begin June 20th. You can go through the lessons at your own pace, however. The only thing you'll need to be sure to complete are your private sessions with me during the 5-week course time!
How long do I have access to the course?
After enrolling, you have unlimited access to this course for as long as you like - across any and all devices you own.
How can I communicate with Tara and the group?
We'll be sharing a Facebook group space that you're welcome to join. I will be emailing you regularly to announce anything about the course, including when the content is posted live. You are free to email me if you have questions or need support, and I will be active in the Facebook group as well.